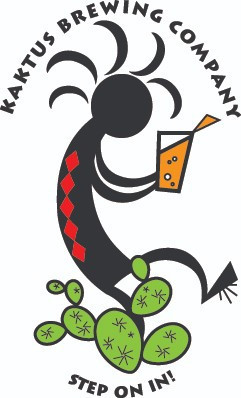 September 17th or 18th 2022



parking and registration at

Corrales Monissory School

3896 Corrales Road in Corrales New Mexico

Look for Kaktus Brewery tent
registration opens 10am
Enjoy a beautiful bike ride
through the historic Village of Corrales.
While enjoying a wine tasting from all three wineries.

-Acequia winery
-Corrales winery
-Pasando Tiempo winery
Remember to bring you I.D. Cash and Cards to purchase your favorite bottles to be delivered to your car at the end of the event. A great way to share your experience with friends and family.

Must be 21 and over to taste and purchase tickets
(kids welcome)



Tickets only $25 per rider
Purchase early and SAVE.
Early tickets only $20
-limited to 300 participants-
Septemeber 17th & 18th 2022